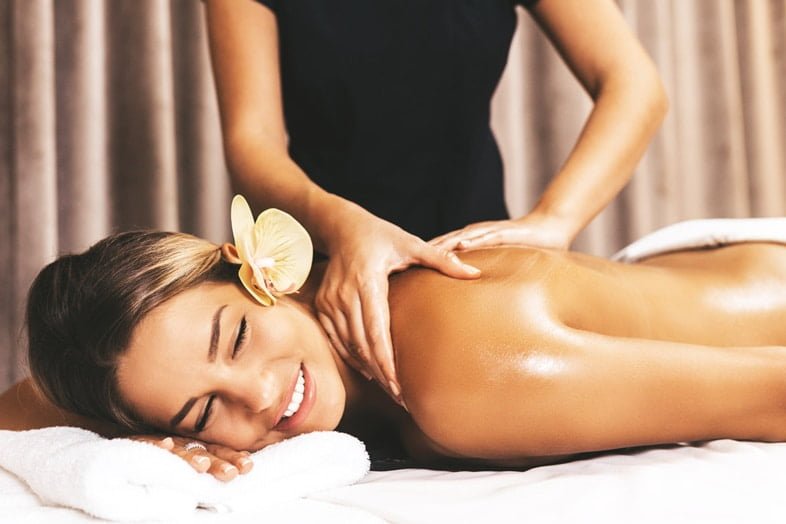 Bodrum Spa Hotels
Spa hotels are of course the first choice of those who see the concept of holidays not only as going into the sea and sunbathing, but also as resting both the soul and the body and the mind. Although the word SPA, which originates from Romans, means "water-based health", of course, water is not the only component in the care applied in spa centers within Bodrum SPA hotels. Different massage techniques are used by professional massagers in SPA centers using materials such as aromatic oils, healing stones, and various services such as skin care, facials and cellulite treatment are offered.
So Bodrum SPA hotels are really a great option to refresh spiritually and physically. In our article, we have included a selection of Bodrum Spa hotels for those who want to get rid of stress, refresh and return home refreshed. Here are our suggestions for Bodrum Spa hotels.
---
Hillstone Bodrum Hotel & Spa
Hillstone Bodrum Hotel & Spa in the center of Bodrum is one of the most ambitious amongst spa hotels. The on-site spa center is open from 08:00 in the morning to 20:00 in the evening.Hillstone Bodrum Hotel & Spa's spa center features two pools, one closed and one open. The water of the indoor pool is colder compared to the pool in the garden. The hotel's spa center features a separate sauna and steam room for men and women.
The spa center, which also offers services such as Turkish Bath, skin care department, facial care, manicure, and pedicure, is located in a special section called Cleopatra Bath within the Turkish Bath, where 50-minute sessions are held. Cleopatra Bath sessions offer a 50-minute scrub with sea salt, followed by a chocolate mask and finally, a foam massage.
Mostly Far Eastern and African massages are available at the spa center ofHillstone Bodrum Hotel & Spa. Thai, Bali, deep tissue massage and medical massage for sportsmen's muscle aches are just a few of the massages performed at the center. There is also a fitness department and a Pilates room inside the center. In short,Hillstone Bodrum Hotel & Spa offers everything from A to Z to care for both men and women to refresh and offers all services. If you have decided to stay atHillstone Bodrum Hotel & Spa, you can find the best rates at this link.
---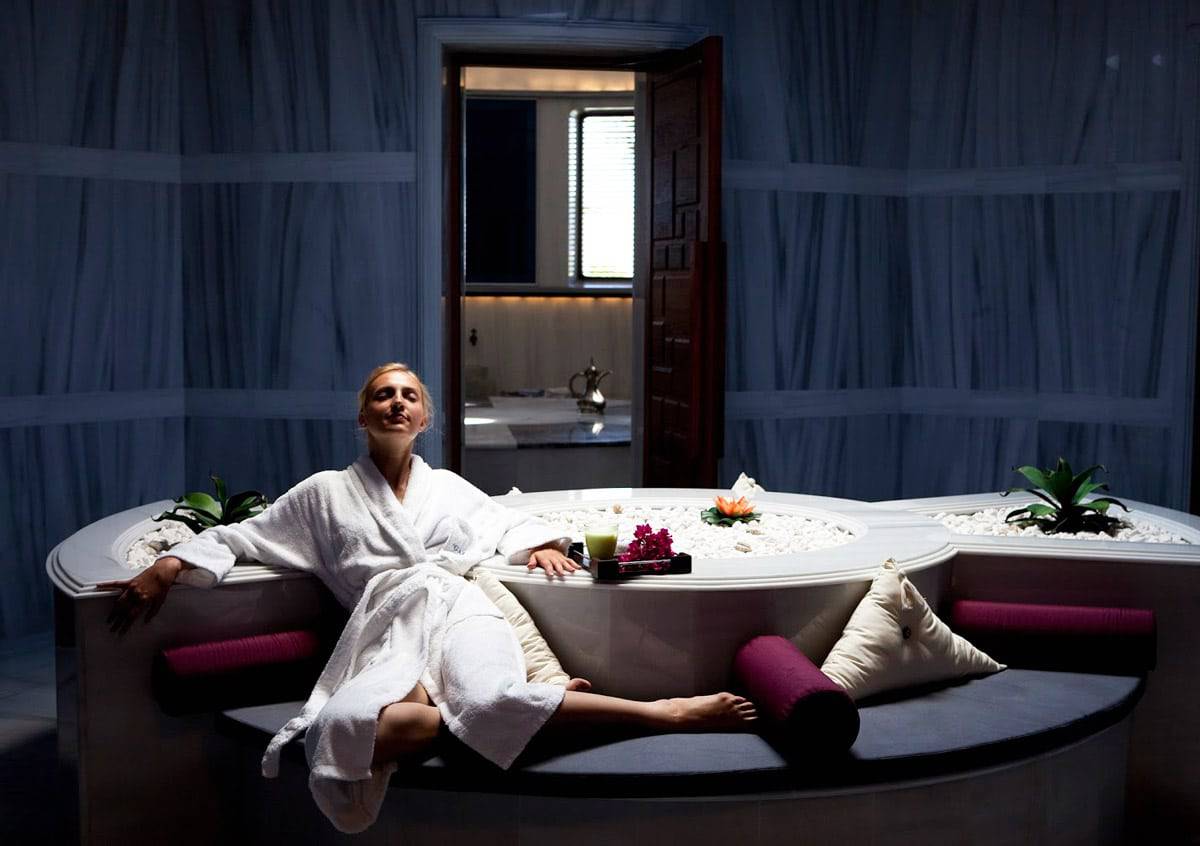 Kuum Hotel & SPA
The SPA center of Kuum Beach Hotel & SPA in Bodrum Golturkbuku covers an area of 2,000 square meters. This area includes two indoor pools (heated to 26-27 degrees), a gym, two cabanas on the beach and 14 massage rooms which offer VIP, Thai, Ayurvedic, couples and standard massages. Kuum Beach & SPA also has a Turkish Bath, a sauna, a steam room (Finnish bath), a snow machine available both to males and females as well as 2 VIP hammams. The Moroccan Hammam, which is gaining popularity in Turkey under the SPA SOUL brand, is also amongst hotel's popular wellness services.
In addition, the seasonal essences used in the SPA section of the hotel and the aromas offered according to the taste of the guest are used as a signature to offer a unique and memorable experience to be remembered. Apart from classical and Far Eastern massage rituals, the spa center also offers their own brand's unique body treatments. Products used for massage rituals and body treatments are Charme D'Orient and Forlle'd. Following your treatment, you can choose one of Melez Tea's Relax, White, or Balance teas. The best prices for an unforgettable holiday at Kuum Hotel & SPA, one of the best Bodrum SPA Hotels, are at this link.
---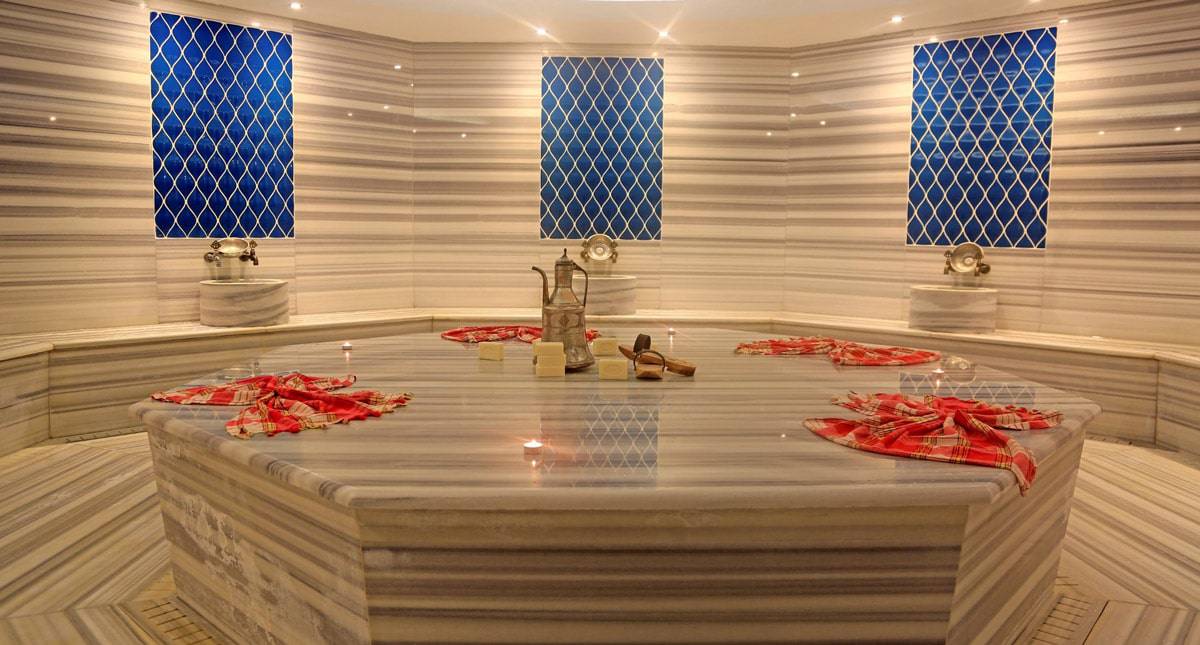 Kairaba Bodrum Princess & SPA
Kairaba Bodrum Princess & Spa on Turgutreis beach is a hotel located on a 14,000 square meter landscape with 5,000 square meter area of usage. The hotel with 255 rooms have facilities such as indoor and outdoor pools, a kid's club and a gym. The Spa Center of the hotel which has a heated swimming pool as well as a Turkish Bath, a sauna and a Jacuzzi, also offers massages. The professional masseuses of the spa, which is open from 08:00 to 20:00, offer a wide range of massage techniques from classic massage to Ayurvedic massages.
The spa also offers membership to public outside the hotel and have Yoga, Pilates and personal training programs. The spa center is only open during the summer season while the fitness center serves the guests and members throughout the year. The most suitable prices for Kairaba Bodrum Princess & SPA are on this link.
---
Allium Villas Resort Bodrum
Yalıkavak'taki Allium Villas Resort Bodrum bünyesindeki Allium Spa & Wellness de oldukça kapsamlı bir spa. Otelin spa merkezinin içerisinde sauna, buhar odası, hamam, tuz odası ve rahatlama alanı var. Uzman Balili terapistlerin hizmet verdiği spada kese, hamam maskesi, saç yıkama, saç bakımı gibi hizmetlerin sunulduğu geleneksel Türk hamamı, kese, köpek masajı, saç yıkama, saç bakımını kapsayan oryantal Türk hamamı ve aromaterapi gibi alternatifler var.
Allium Spa & Wellness in is a very comprehensive spa at Allium Villas Resort Bodrum which is located in Yalikavak. Inside the hotel's spa center there is a sauna, a steam room, a Turkish Bath, a salt treatment room and a relaxation area. In the spa, where specialist Balinese therapists serve, there are alternatives such as a traditional Turkish Bath, an oriental Turkish Bath package that includes services such as scrubs, bath masks, hair washing, hair care, and aromatherapy.
It is also possible to have many different massages such as classical massage, sports massage, Bali massage, hot stone massage, back massage, and hand and foot massage. Let's not go without adding that facial care is also performed in Allium Spa Wellness, where you can also get cellulite massage to get rid of cellulite. You can click on this link for the best price for Allium Villas Resort Bodrum.
---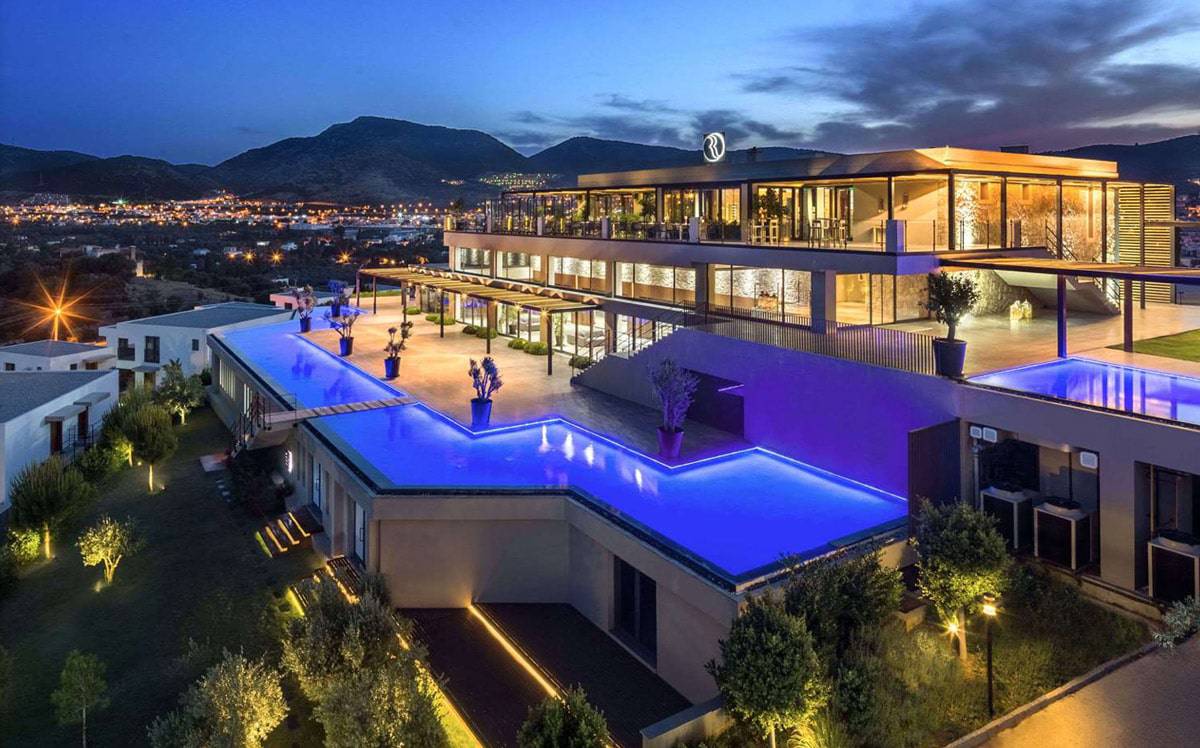 Ramada Resort Bodrum
Ramada Resort in Bitez -which is one of the most beautiful villages of Bodrum – is among the Bodrum spa hotels you may choose. Ramada Resort Bodrum's spa center has all the facilities you may expect from a spa such as a swimming pool, a heated pool, a sauna, a steam room and an ozone sauna. There is also a fitness center with a fitness room and a Pilates room on site, which is open throughout the year.
The hotel also offers different gym and fitness membership packages such as 1 month, 3 months, 6 months and 12 months. In other words, it is not necessary to be a hotel customer to benefit from the hotel's fitness and gym, it is possible to purchase one of these memberships and take advantage of these facilities.
Ramada Resort Bodrum's spa center, of course, offers massage service. The most popular massages include Balinese massage, classic massage, aromatherapy massage, foot reflexology massage and hot stone massage. There are also services such as scrub, foam and salt therapy in the spa center. The most suitable prices to spend an enjoyable holiday at Ramada Resort Bodrum are on this link.
Of course we were not able to cover all the spa hotels in Bodrum in our article. If you have the chance to stay in a spa hotel in Bodrum and took advantage of the services offered, you can share your experiences with us so that we can expand our article in line with the hotels you recommend.
If you have enjoyed our article on Bodrum boutique hotels, we suggest you to take a look at our article The Best Bodrum Boutique Hotels. We wish you a carefree holiday where you cast aside all your troubles and go back home refreshed both physically and mentally…